Where do you want to go … in a wine glass?
That is the only wine question you'll need to answer to have an inspiring, entertaining and educational wine experience!
Vino With Val, LLC offers a unique and unparalleled level of wine education services. We have the only Certified Wine Educator (one of 400 in the world) who is also a French Wine Scholar and Master Level Champagne Certificate holder in Colorado Springs who is also an accomplished speaker, writer, and wine media personality.
Whether you want to take your private or corporate entertaining, client appreciation, or pre-travel wine tastings to the next level or relax with friends we have a wine tasting experience for you. We're happy to help you explore a grape, region or style of wine or theme your tasting to your event.  The tasting we help you create is all about you and your guests!
Clients can schedule private classes or casual tastings such as: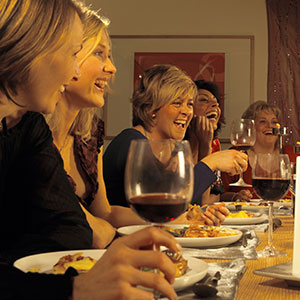 Wine 101
Bubbles Basics
Strictly Champagne
Tuscany 101
Southern Italy
French Wines
Dessert Wines
Chardonnay: The Winemaker's Grape
Red and/or White Exploration
(These are only examples – your experience is fully customized!)
We've done tastings in homes, offices, art galleries, corporate conference spaces, and event venues.